HOW TO ACTIVATE LUAD IN CASE OF A DISASTER
If flooding should occur (or any other weather disaster) it is important that survivors, synod churches, and volunteers know how to reach LUAD so we can help.  Here are five ways to reach LUAD:
Ideally a local congregation would contact either the synod office or LUAD directly.  For example, if flood damage occurred in Beaver Dam, either First Lutheran or St. John's Lutheran would contact the synod office or LUAD.  LUAD is set up to serve communities through their local ELCA congregations.  In order to activate LUAD we need a sponsoring congregation.  The sponsoring congregation gives us a place to meet, when possible serves lunch to volunteers and with LUAD's help applies to the synod for LUAD disaster funds.
Call our toll-free number 888-237-0433. 
Contact the synod office.
Go to the South-Central Synod of Wisconsin web site, click on Ministries and Partners, scroll down to the LUAD link and click and you are now at LUAD.org which is our website.
Go directly to LUAD.org

Click on service request if you need help
Click on get involved if you would like to help

It is important to know that LUAD serves the whole community, not just Lutherans.  We work with local emergency offices.  You don't have to be Lutheran to help.  Friends from other denominations can volunteer.
Let us hope and pray for a disaster free year in throughout the synod area but know that we are ready and eager to help if necessary.
Todd Long, LUAD President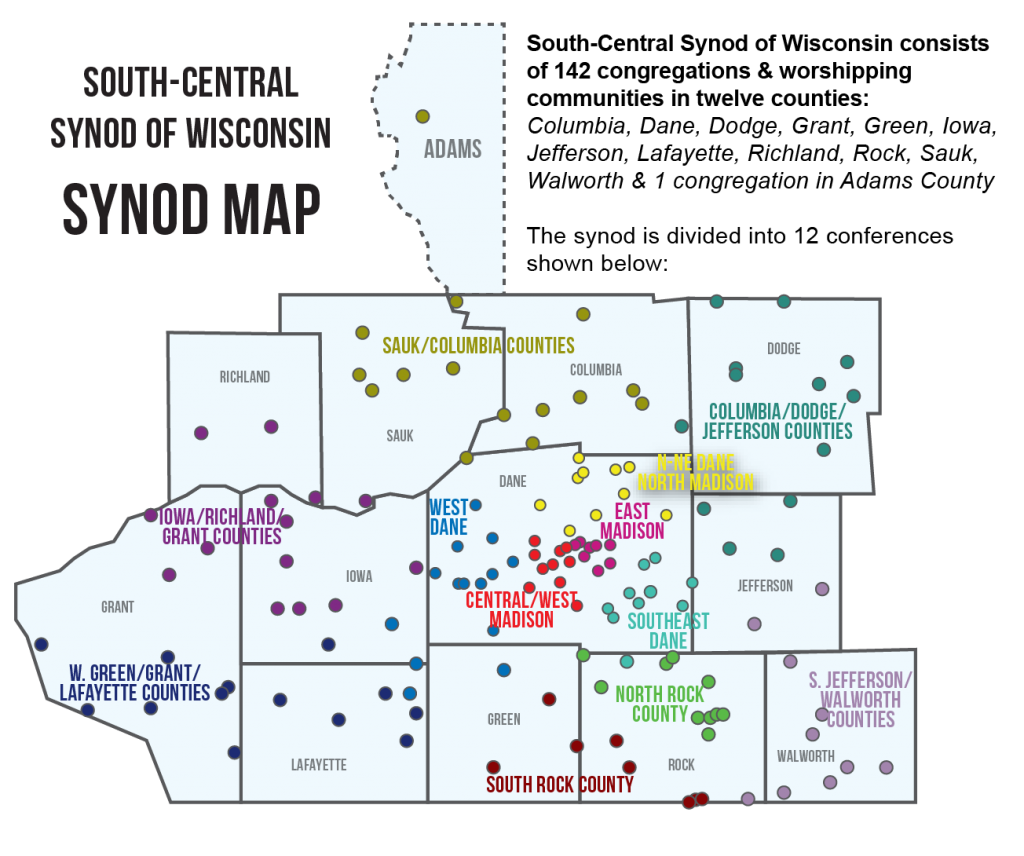 Want to learn more about our amazing volunteer-led organization? Check out our facebook page!  Or watch a short 2 minute YouTube video here: Video