CURRENT BOARD MEMBERS



TOM IRWIN

Emeritus & Past President
Tom joined LUAD early in his retirement years after teaching middle school band for 32 years in the Beaver Dam Unified School District. Tom represents the Columbia/Dodge/N.Jefferson Conference. He is an active member at First Lutheran Church in Beaver Dam leading Monday morning Bible study, singing in the choir and directing the bell choir. He and his wife recently celebrated their 40th wedding anniversary and they have two grown sons, one living in Brooklyn, New York and the other in St. Paul, Minnesota. Tom's hobbies are working out, playing French Horn and traveling to Europe.

PHIL INGWELL

Treasurer
Phil Ingwell grew up in Madison and has been a lifelong member of Bethel Lutheran Church in the City of Madison. He spent three years on active duty in the Army and then completed his Military Career with 18 years in the Wisconsin Air National Guards. Married to his wife Sue since 1986, they have one daughter.
Phil spent most of his career in the financial industry working in banking and his own business, He is involved with volunteering at Abundant Life Christian School, in 2015 he became involved with the Badger Honor Flight and spent three years on Bethel's Church Council. In addition, he has been involved with a Mission Trip to Puerto Rico since 2009 and first became involved with LUAD in 2013. Phil Represents the Central/West Madison Conference
Phil enjoys traveling, the outdoors, family time and helping out whenever time permits.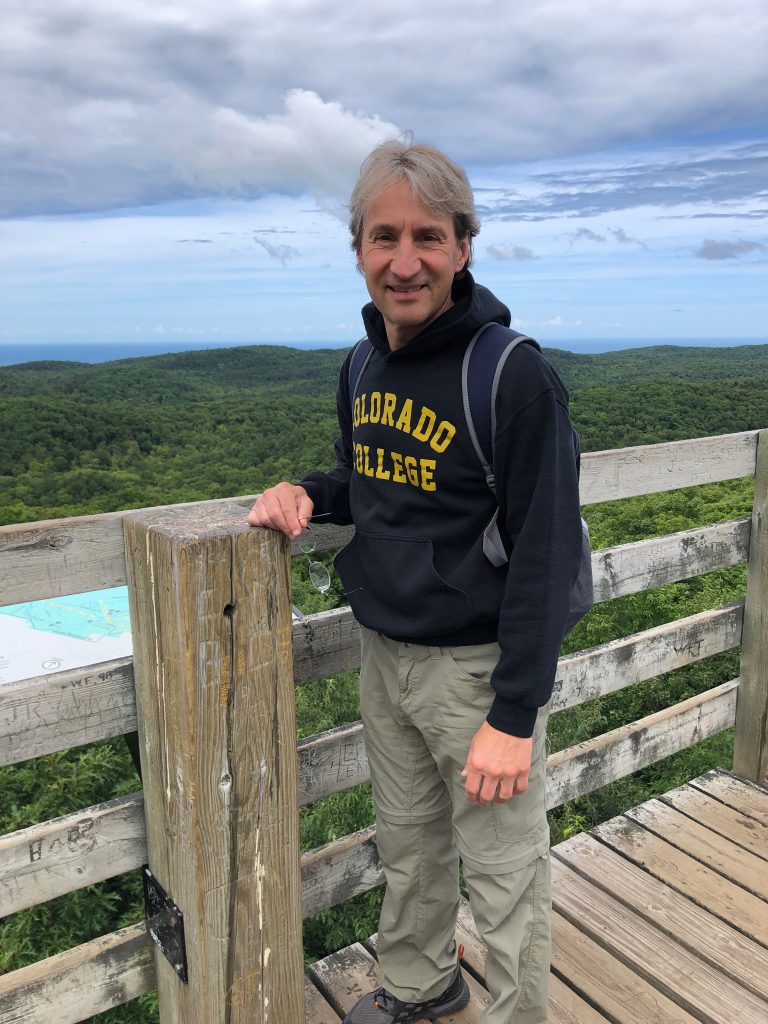 ROB MALEWICKI

Secretary
Rob Malewicki recently retired from W.W. Grainger after over 25 years. He represents the North Rock Conference. He is active in volunteering roles at Agrace Hospice/Palliative Care, The Ice Age Trail Alliance, Lutherans United Assisting Disasters (LUAD) and has been a member of Hope Lutheran Church in Milton, WI for 10 years.
Rob is an avid trail runner and also a member of the acoustic band "Rob's Alibi". He enjoys "Poppi" time with his grandchildren in both Milwaukee and Colorado Springs areas.

TODD LONG

President
Todd joined LUAD in May 2016 as the Primary Representative for South Rock Conference of SCSW-ELCA. He learned of the group from his Pastor, who asked if he would be interested in learning more about a unique group within the Synod. He attended breakout sessions at LEAD Conference and again at Synod Assembly to learn more and became excited about the group's activities. Pastor Peder, of Bethlehem Lutheran Church, nominated him to the Conference Dean who in turn, nominated him for LUAD Council final consideration. This is a great process in that a Conference Representative gets buy-in from each level they represent.
Todd grew up in Ohio and moved to Southern Wisconsin in 1994. He was a member of Christ Lutheran in Spring Green 1994-1999 and served on their council several times in that period. His family moved to Brodhead and have attended Bethlehem Lutheran for the last 20 years. He has been on BLC Council most of that time, as well. He and his wife will celebrate 30 years of marriage in August. His three daughters grew up in Wisconsin and are currently spread throughout the country in Arvada, Colorado, Lafayette, Indiana, and Kansas City, Missouri. He works in Ag Sales for Great Plains Manufacturing of Salina Kansas.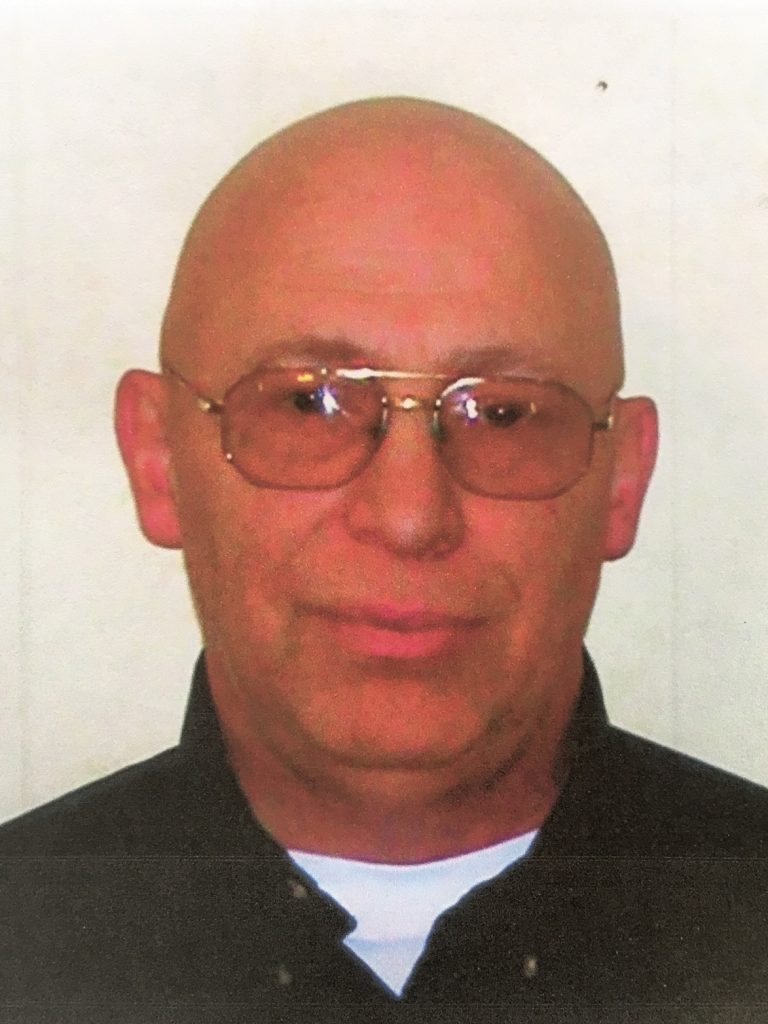 DALE MEYER

Council Rep for Sauk/Columbia Conference
Dale Meyer is a member of St. Peter's Lutheran Church in Loganville, Wisconsin. He has been involved in LUAD for about 6 years. He is the Sauk and Columbia council representative. Before he became involved in LUAD, Dale was a retired Deputy Sheriff and Fireman. He also managed a Ride Share Taxi Company. He was involved in Red Cross Mission trips to assist after Hurricane Katrina in Biloxi, MS and New Orleans, and the food pantry in Reedsburg. He is on the church council and is a past president of his church's Men's Brotherhood. He has been married for 49 years to his wife, Carolyn. Together, they have 4 grown children and 14 grandchildren. He lives in Loganville, WI in thier 130 year old house. LUAD is a great organization that can help people in need after a disaster.

ALAN HARPER

Council Rep for West Dane Conference
From forestry work and prairie burning to church council member, confirmation guide, and sports coach, Alan has been a lifelong volunteer and cannot imagine life without this calling. He has watched his children grow in the Village of Cross Plains where they have been members of St. Martin's for over twenty years. He is glad to be a part of LUAD. They cheerfully do God's work when it needs to be done and fill a much-needed gap in disaster-response. For a paying job, Alan works for the City of Madison Building Inspection Division as a plan reviewer. In the past, he has been an upholsterer, teacher, hardware and plumbing products salesman, finish carpenter, and building designer. His favorite vocation is husband to his wife, Patty.

PAT NICHOLSON

Council Rep for NE Dane/North Madison Conference
I'm new to LUAD as a Council Rep for the NE Dane and N Madison area and a member of Our Savior's Lutheran in Sun Prairie. An article in my church newsletter caught my attention:
"Women bring a unique perspective to the task of disaster response that LUAD seeks." I'm now proud to serve with this great group of guys and would welcome more women to join us!
I am retired from the US Postal System, volunteer with Agrace/Hospice for over 10 years, (again, after reading a request, in my church newsletter!), and participate in Bible study and women's
activities at OSLC. I am recently widowed. I enjoy exercise classes, long walks, good books and various activities with friends
EMERITUS MEMBERS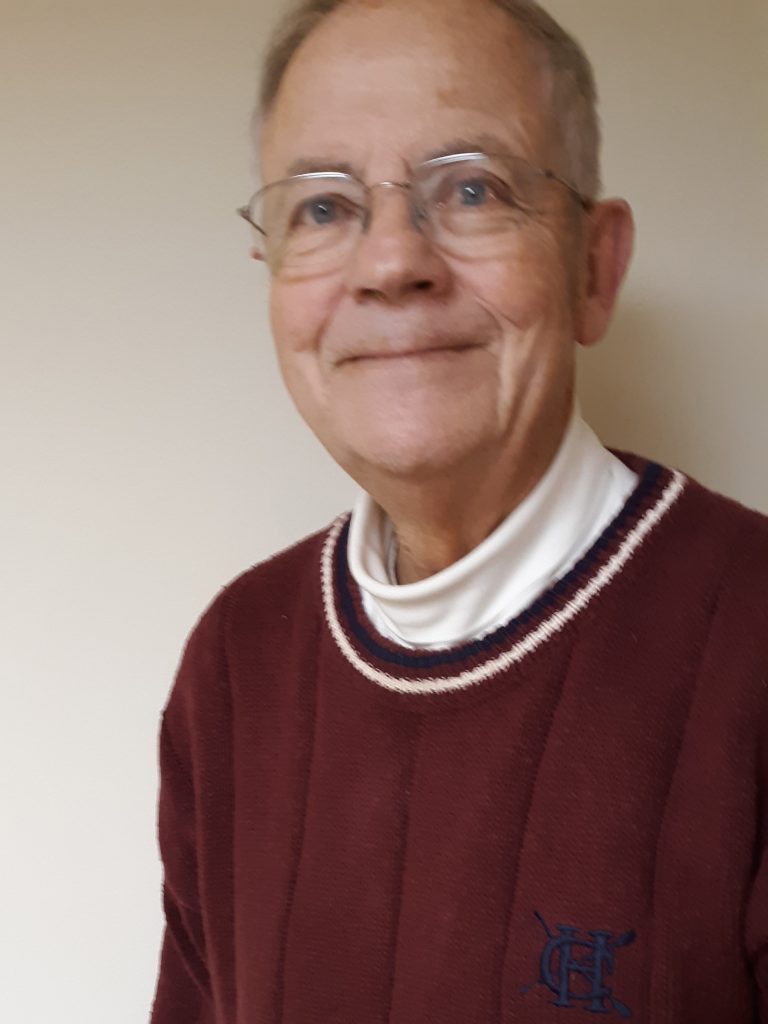 ROBERT NELSON

EMERITUS MEMBER
Robert was born in Chicago, Illinois in 1944. His immediate family included his father, mother, two older brothers. When he was young, his family moved to the rural lakes region of Kenosha County in South East Wisconsin. They lived lakeside in a beautiful natural environment, going to school in Salem, WI. Robert attended UW-Madison and graduated with a Bachelor's of Biology in 1967. While at the UW, he met his future wife, Redgy Turner. They were married in 1966, are still together, have 2 daughters, and 5 grandchildren. They continue to live in Dane county with thier daughters and grandchildren living nearby. While at the UW, he also studied in science education, completing his graduate Master's Degree in 1972. He is a "Badger" through and through.
In the seventies, Robert served in the US Army and reserves attached to the 44th General Hospital in Madison. He also began his teaching career in earnest as a high school science teacher for 10 years at Wisconsin Heights in Western Dane County. He worked also with Madison Area Technical College as an adjunct professor in general studies. Additionally, he worked part-time for a building materials supplier named "Fish Building Supply". From his retirement in the eighties until 2013, Robert has continued to work in the construction materials sales and service responsibilities roll with the same company. Through changes, acquisition, merger, reorganization, and consolidation, the company he worked with for over 35 years is still in business. It provided him with training and experience to serve in sales, sales management, district manager, training, and human resource roles at the local and regional level.
Robert and his wife, Redgy, belong to St. Martins Lutheran Church in Cross Plains, Wisconsin. They have been blessed with the opportunity to do God's work in many ways. In many ways, the church reaches out to act as disciples and look to serve others. He found this especially true with my connection to LUAD. He can cite hundreds of examples where LUAD has worked to lift up those who have been negatively affected by disasters in their life. He see the same "we serve" spirit in his participation in the Cross Plains Lions, as well. He have been active for over 35 years in the Lions with the same focus of helping others.
"I have seen our LUAD organization formed, grow, and serve those who have suffered from the effects of disaster. My hands have not worked alone to be of service. Many other LUAD workers' talents, skills, and hands have been put to good use to do God's work. I know that many hands make light work. I am reaching out to all of you to learn how you can join in with LUAD and participate to achieve God's plan."

WILLIAM "BILL" BERKAN

EMERITUS MEMBER
Bill is a graduate of the UW Madison with a B.S. and an M.S.S.W. After graduation, he worked as a social worker in adoptions, foster care, adult services, county Social Services Supervisor and a County Welfare Department Director. He became a State Social Work Consultant and for 10 years, an instructor at Upper Iowa University-Madison. He developed a Youth suicide Prevention Program and Program to Collaborate between county social services, local school districts and law enforcement for which he received recognition from the Wisconsin Legislature, the Wisconsin Mental Health Association, and his national professional group. He is the author of 2 suicide prevention books and 2 child abuse prevention books.
Bill worked as a supervisor with a national disaster recovery organization during the 2008 Wisconsin floods. While there he met and collaborated with Mike Gourlie to jointly create LUAD because they felt that the national group was not able to meet the unique needs of the Wisconsin survivors of the flooding.
Bill is married to Ruth and they have 3 adult children and 2 adult grand-children. He is a long time member of Bethel Lutheran Church in Madison and thanks Bethel for their early spiritual and financial support for LUAD.

MICHAEL GOURLIE

EMERITUS MEMBER

JIM STOLZENBERG

EMERITUS MEMBER

DON WARREN

EMERITUS MEMBER

DAVE WISNER

EMERITUS MEMBER

DALE HOLMEN

EMERITUS MEMBER